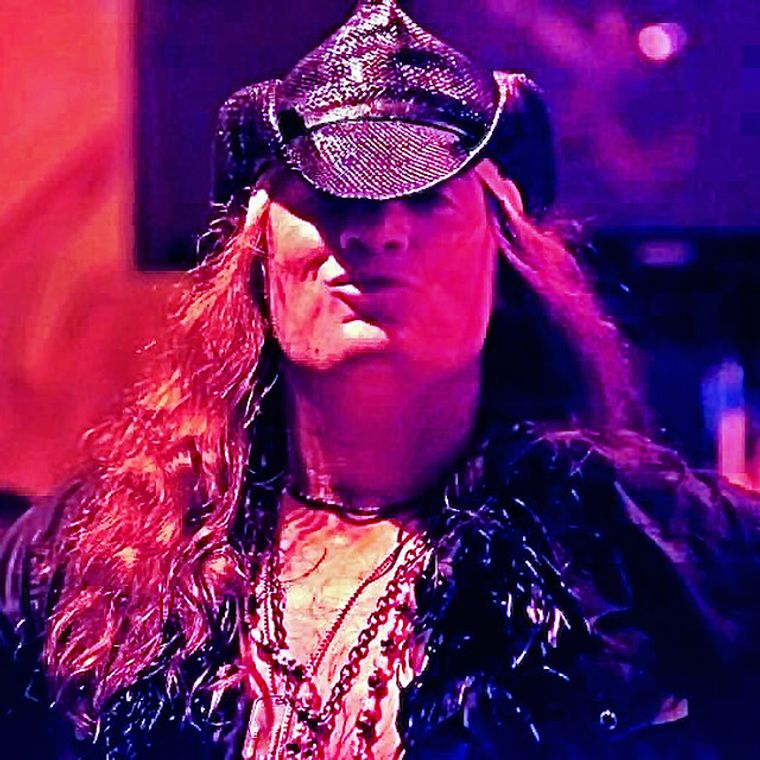 THE DJ
Crowding dance floors from the Capitol City to the Bay Area and beyond with his distinct brand of entertainment, headliner, DJ Uncle Hank is ready to stir any size event, wedding, or private function! The six-foot-six DJ embraces audiences with engaging character and pizzazz!
"Today, music has a large presence and energy...it's my job to bring that energy to everyone in the room," expresses Hank.
Not only does DJ Uncle Hank provide a variety of musical styles, ranging from today's hits to yesterday's classics, he continuously works hard at maintaining a top-tier position in the northern California club circuit! Whether it's Rock 'n Roll, Pop, Country, or today's HipHop and R&B, there will surely be something musical to reach a variety of tastes at every event!
"I pace each gig based on the tempo and feel of the audience, so it's essential that I work hand-in-hand with the event coordinator, planning out every musical detail," notes Lange.
DJ Uncle Hank's passion for music and entertainment is incomparable and he looks forward to bringing his larger than life persona, 20+ years' experience, and talents to your next event!